Mage
Mages are masters of magic. Their skill tree consists of 4 different playstyles: Pyromancer, cryomancer, necromancer and engineer.
Pyromancer skills deal damage to many enemies at once, inflicting Burn.
The Cryomancer is a powerful caster that uses ice magic to slow and free enemies.
Necromancers are masters of Living Death. They control bone and flesh to protect themself and crush their enemies.
Masters of mechanical mayhem, engineers love to tinker with explosives and all manner of hazardous gadgets. They can take control of an area by placing turrets.
Weapons
Armors
Attributes
Skill Tree
Gallery
A Frozen Enemy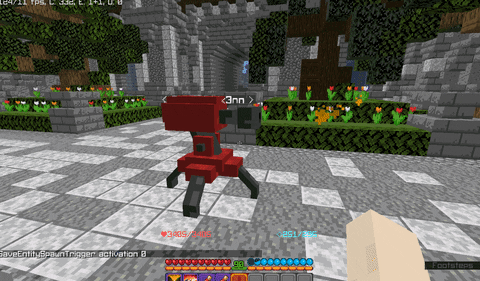 Turret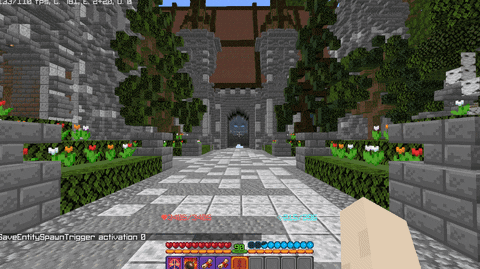 Bomb
Missile
Skeleton Army