Rogue
Rogues are masters of mobility. Their skill tree consists of 4 different playstyles: ranger, hunter, assassin, and ?.
The Ranger has lots of movement and dexterity, allowing you to kite your target and deal damage from long distances.
Hunters main strategy is kiting like rangers but they use CC(Crowd Control) to kite instead of mobility.
Due to their incredible speed and agility, assassins are an expert at dealing damage in a short amount of time!
?
Weapons
Armors
Attributes
Skill Tree
Gallery
Bear Trap
Bat Form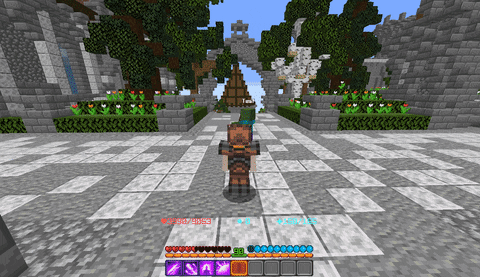 Assassin's Execution