Items
Items section focuses on equipments. Equipments have the biggest impact on your character's attributes and elements.
Item Tiers
There are 4 item tiers, from weak to strong: Common, rare, mystic, legendary. Higher item tiers has better base stats and better chance get more bonus stats.
Common and rare items can drop from regular monsters.
Mystic items can drop from dungeons or be crafted by players.
Legendary items only drop from dungeons.
Item Models
Each weapon has custom 3D model. You can see some of them in 3D view on sketchfab:
Gallery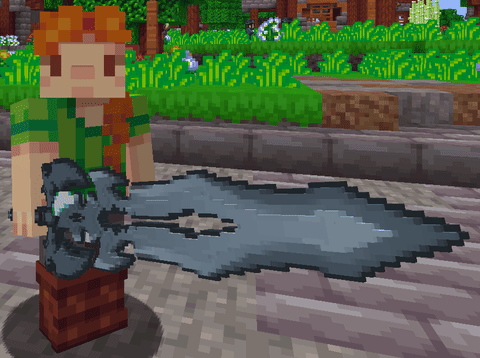 Great Sword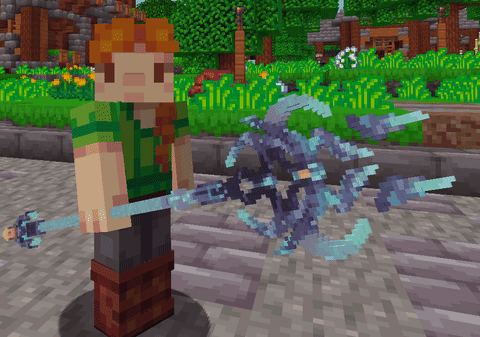 Staff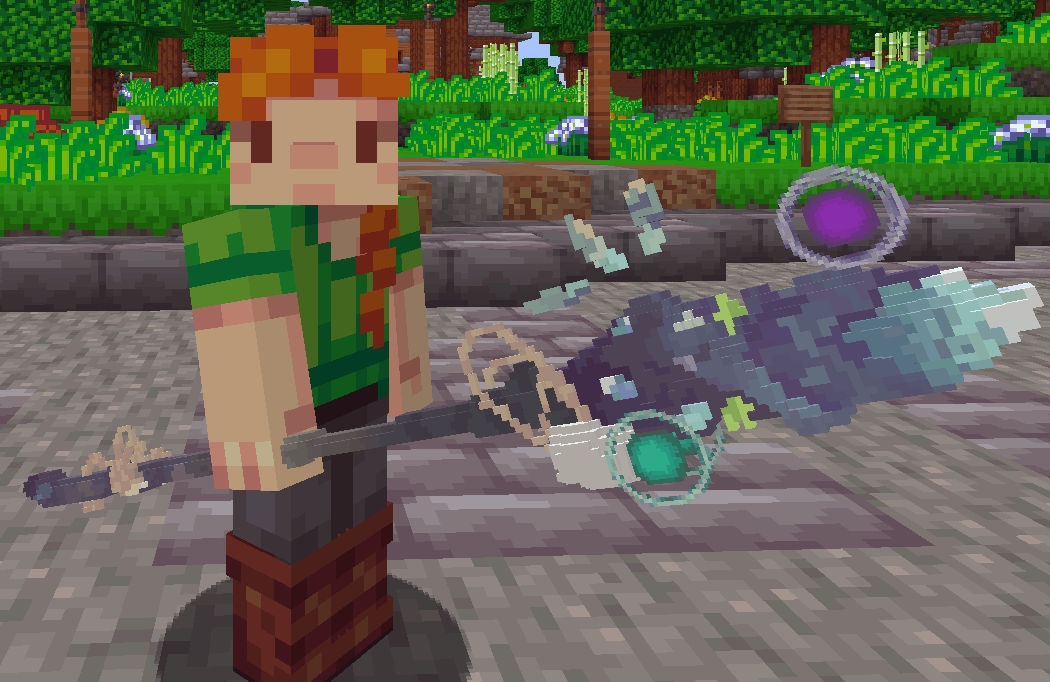 Wand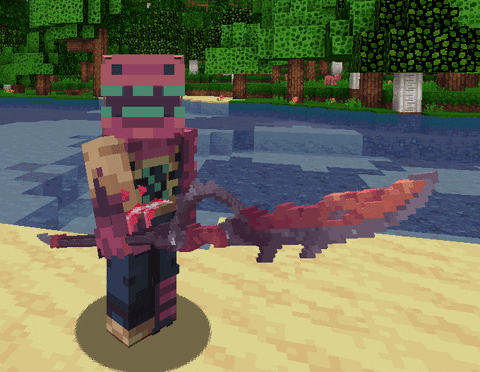 Spear