Priest
Priests are masters of support. Their skill tree consists of 4 different playstyles: Paladin, witch doctor, shaman and druid.
Paladins are tanks that buffs their allies with holy power of light.
Witch doctor uses power of alchemy to create potions with various effects.
Shaman summons a totem and plays around it with other skills.
Druids ?.
Weapons
Wand
Staff
Sword
GreatSword
WarHammer
Armors
Heavy
Plate
Light
Cloth
Shield
Attributes
Skill Tree
Gallery
Totem
Polymorph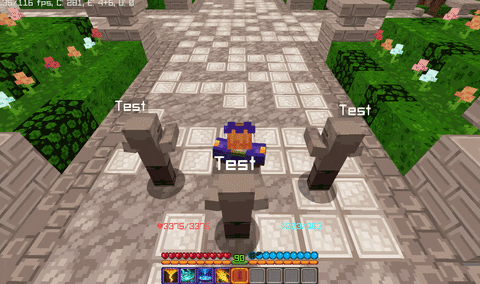 Surf